AT YOUR SERVICE.
One of the values from our Code of Awesomeness is "We turn our customers into raving fans". Our support agents aren't just front-liners – they're our support system.
We know an answer today is better than one tomorrow. On our support site, you will find the answers to 90% of your questions. If you still have trouble finding an answer, feel free to drop us an email and someone from our lovely team will get back to you as soon they can.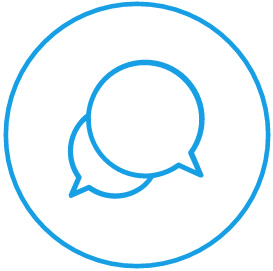 Chat With Our Customer Support Rockstars & Get Immediate Help (Monday – Friday 9:00AM – 5:00PM EST) or submit an email anytime, and we'll get back to you ASAP.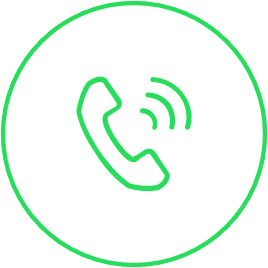 Prefer To Talk On The Phone?
Call 1 – (888) – 409 – 2955
Monday – Friday
7:00AM – 5:00PM EST